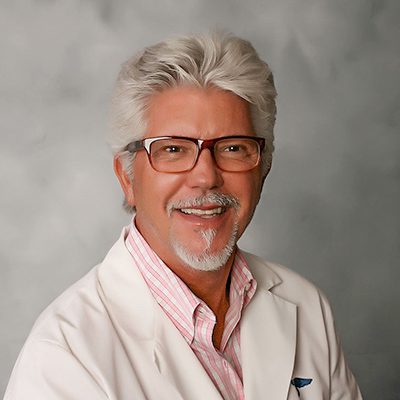 Chiropractor
Chris Johnson D.C.
Dr. Christopher Johnson has practiced in Raleigh, NC since 1985 and he has cared for thousands of Triangle residents. A recognized leader in advanced computerized chiropractic care in Raleigh, Dr. Johnson combines experience and cutting edge technology in caring for his patients. 
Dr. Johnson was one of the first chiropractic physicians in the southeast to use FDA cleared and patented SIGMA Instruments technology to make chiropractic care more gentle and safe.
---
Experienced and Caring Raleigh Chiropractor
Helping a patient always begins with really listening. All too often in the high tech world of health care we've forgotten that listening to the patient is the foundation of all good health care the key to recovery and better health for our patients.
It's true! Healing begins when we care enough to really listen!
---
Education and Training
Dr. Johnson was named as one of America's Top Chiropractors by the Consumers Research Council of America, an independent research company in Washington, D.C. He has studied under and received training from Dr. Arther Croft of the Spine Trauma Center in California and is a recognized leader within his field in the treatment of soft-tissue trauma from motor vehicle accidents.
Dr. Johnson has studied under and received radiology training from Dr. Terry Yochum of the Rocky Mountain Radiology Center in Denver, Colorado, an internationally recognized chiropractic radiologist and author of the Essentials of Skeletal Radiology texts used in both chiropractic and medical schools.
A native North Carolinian, Dr. Johnson received his Bachelor of Science degree from Campbell College, and was a science teacher and basketball coach before returning to Campbell University for his Masters Degree in Education. He was inspired to become a chiropractor by the late Dr. Thomas Thorton of New Bern, NC and graduated from Logan College of Chiropractic in St. Louis, MO in 1985.
---
Start living pain free today!
Dr. Johnson is a Raleigh chiropractor who invites patients who are experiencing pain or chronic health problems to contact our office. You'll find a genuinely kind-caring doctor who really listens. Helping you enjoy the freedom of pain free living is our mission.
We'd like to welcome you to our office today!
---
Licensure:
State Board North Carolina – Current
State Board Missouri 1985
---
Memberships & Associations:
International Chiropractic Association and American Chiropractic Association
Wake County Chiropractic Society
"Listen with the desire to understand, listen with the heart to care, listen with the skill to help" - Dr. Chris Johnson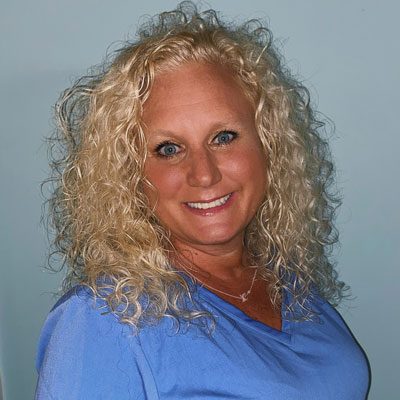 Office Manager- Medical X-Ray Technologist
Gina
Wearing many hats is necessary to keep a busy Raleigh chiropractic office running smoothly and it's always nice when patients compliment our office. Patient's needs and healthcare always come first and that's our first and most important policy. I've worked in both medical and chiropractic offices. Chiropractic is so much more fun because its wellness based and doesn't rely on drugs.
Having worked with Dr. Johnson over sixteen years we've developed a healthcare team and family of patients I'm very proud to be a part of.
Gina is a native North Carolinian. She is married and has 2 girls. She loves the beach, vacationing with her family and shopping!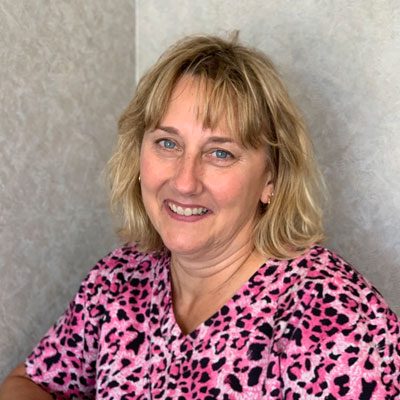 Front Desk Administrator
Ellen
I really enjoy meeting new patients and greeting our established patients. Making patients feel comfortable in our office as they experience pain-relief and regain their health makes me happy. Helping Raleigh chiropractic patients get on and stay on a regular schedule to better health is rewarding in many ways. I am living a healthier life because of chiropractic.
Ellen is a native North Carolinian. She is married and her husband Len is a builder. She loves dogs, is a great cook and avid gardener.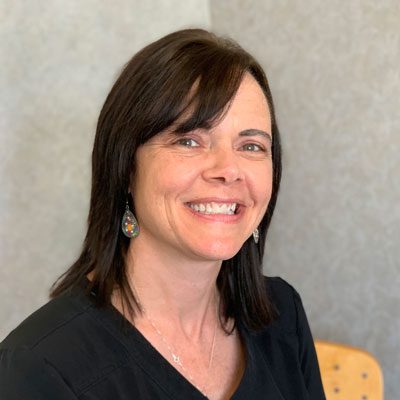 Raleigh Chiropractic Assistant
Heidi
"Helping patients with physiotherapy & examinations is something I enjoy. I've always been a people person and the opportunity to help patients in a professional environment is satisfying. Patients tell me I have a talent for making them feel comfortable and welcome. Many new patients are eager to learn more about the benefits of chiropractic and how they can reduce their need for drugs."
"Dr. Johnson adjusts me and the entire staff weekly so we all feel great."
Heidi's favorite thing is vacation time spent with her husband and 2 children in the mountains. She also enjoys coffee, books and snuggle time with her cat, Max.
OFFICE HOURS
---
Monday
8:00am - 5:00pm
---
Tuesday
8:00am - 5:00pm
---
Wednesday
9:00am - 1:00pm
---
Thursday
8:00am - 5:00pm
---
Friday
Closed
---
Saturday & Sunday
Closed
---
WE STAY OPEN
DURING LUNCH